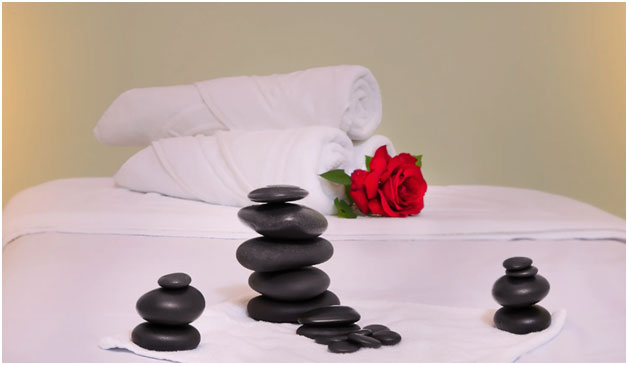 Your Journey To Exciting Cum Relaxing Trip Begins At The Exotic Wellness Center In Georgia
Vacations in the world's most picturesque destinations like Georgia are meant for unwinding, and nothing can match the pampering of a serene day than the exotic spa. A soothing experience of stillness and harmony amid the exotic scenery of Georgia can make your stay more relaxing. Adding a spa session of the wellness center in Georgia Palace Hotel & Spa Kobuleti to your vacation offers a little more luxury during the trip and also promotes health and wellness. With the guidance of a professional wellness counselor, you will embark on a personalized pathway to better your health and discover a more natural way of living through a deep examination of your physical, mental, and emotional well-being while exploring the hidden gems of Georgia.
Spa Pampering Experience Helps You Feel Refreshed, Rejuvenated and Eenergized!
Spending tiring days after exploring the exotic views of Georgia, wellness, for more travelers, is emerging as rarely to daily, from occasional to essential, from a luxury to a lifestyle. Availing the wellness program of fitness centers, you will depart with an education on proper diet and nutrition along with a clear understanding of how to implement health wellness activities into a manageable daily routine.
With a social purpose to create an inspiring experience to enhance the guests' health and well-being; Georgia hotel & spa crafted a generous selection of spa treatment, combining both the worlds healing therapies and classical spa and beauty treatments that will invigorate you and help you unwind your state.