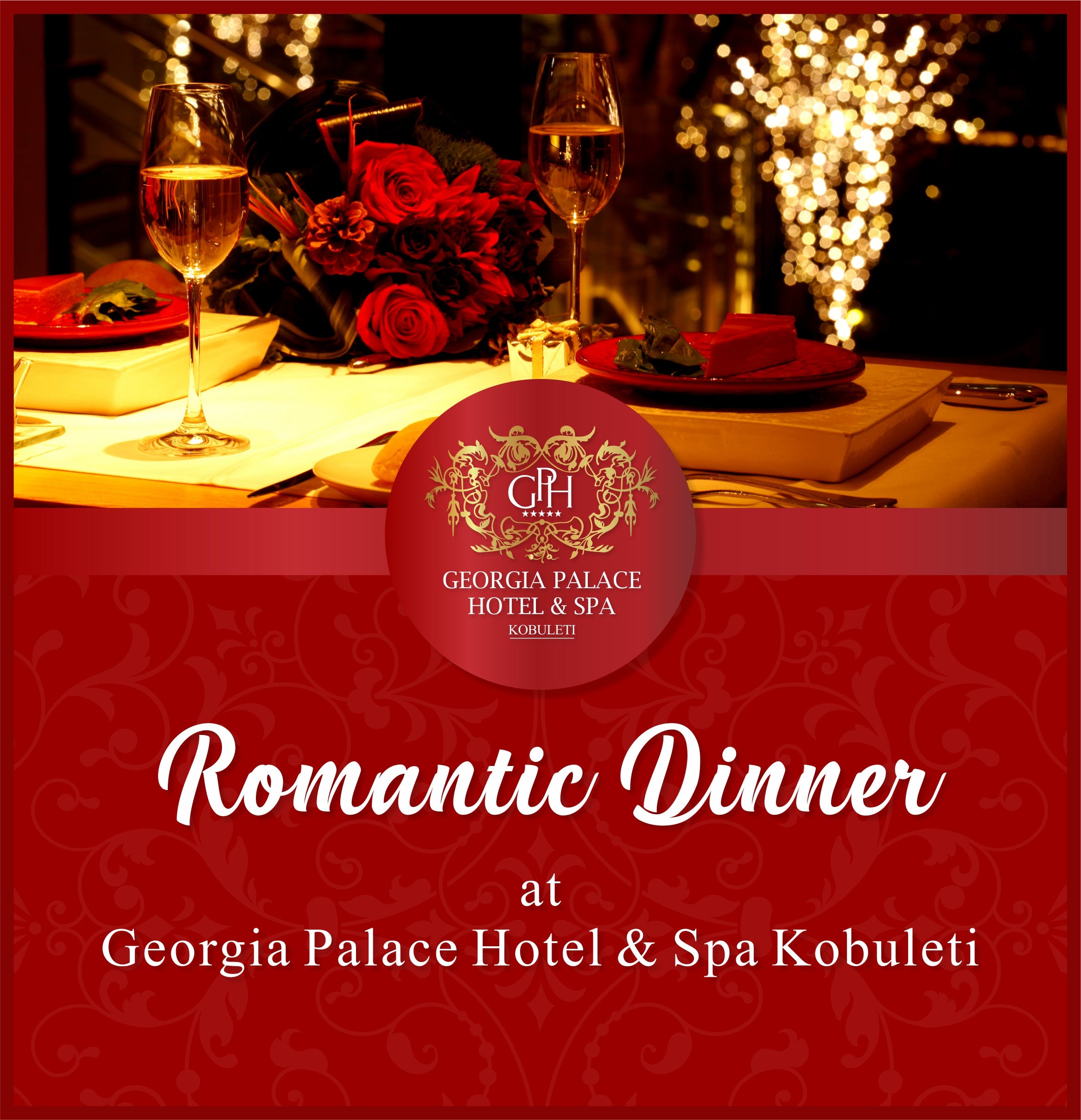 A Romantic Date Begin With Deliciously Tasty Romantic Dinner In Hotels Georgia
Listed among the best dining places in Georgia for couples, The Georgia Palace Hotel is the best hotel that serves the best of mouthwatering cuisine with an authentic taste. Come here to enjoy the breathtakingly beautiful décor and flavorsome romantic dinner in hotels Georgia with a romantic rooftop and an isolated location. The spacious and romantic ambiance and the stunning outdoor setting area make this hotel no less than a heaven for love birds. Whether you want to have your romantic dinner:
Amidst the beautiful garden
Sea-facing view
On the open veranda
Classy lounge or anything extra special
The Georgia Palace Hotel has plenty of romantic dining options that make your lover feel extra special. If you're in true love, the grand set up of the hotel and the flavors of the gourmet steal your date's heart away.
To make her fall in love with you, do visit our hotel and enjoy our romantic candlelight dinner ambiance!
For other details or reservation contact us:
+995 322 24 24 00;
+995 577 24 24 25   
sales@gph.ge 
or simply contact us here.
You can reach us via social media as well.