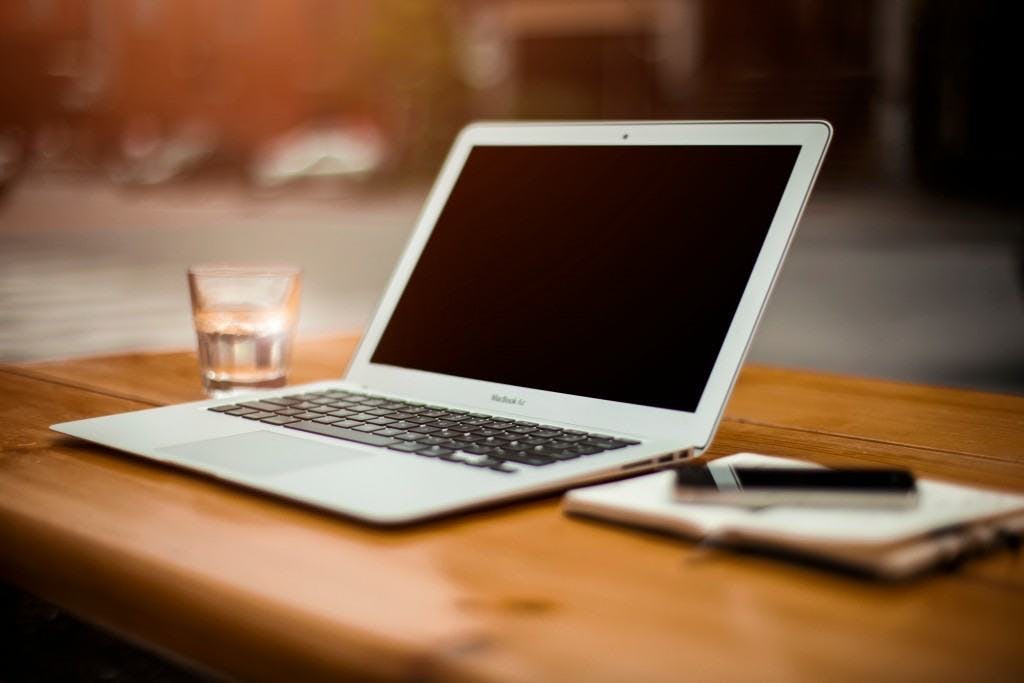 Secretarial Service
While we're certainly not a basic business hotel as we are located by the sea with multiple pools, we know that our guests may still have to get some work done and can't spend all their time lounging in the pool and sipping on frozen margaritas… so if there's anything we can do to help you get your work wrapped up we're happy to assist! Along with our onsite Business Center, we provide secretarial service and we're always here to help.
For more information please contact us.
Business Center
Designed for vacations but with business travelers in mind, Georgia Palace Hotel & SPA Kobuleti offers a small Business Center along with all the necessary services and amenities! With a computer and a printer located conveniently on the ground floor, you can get your task done with ease and get back to the business of enjoying the beach!
For more information please contact us.