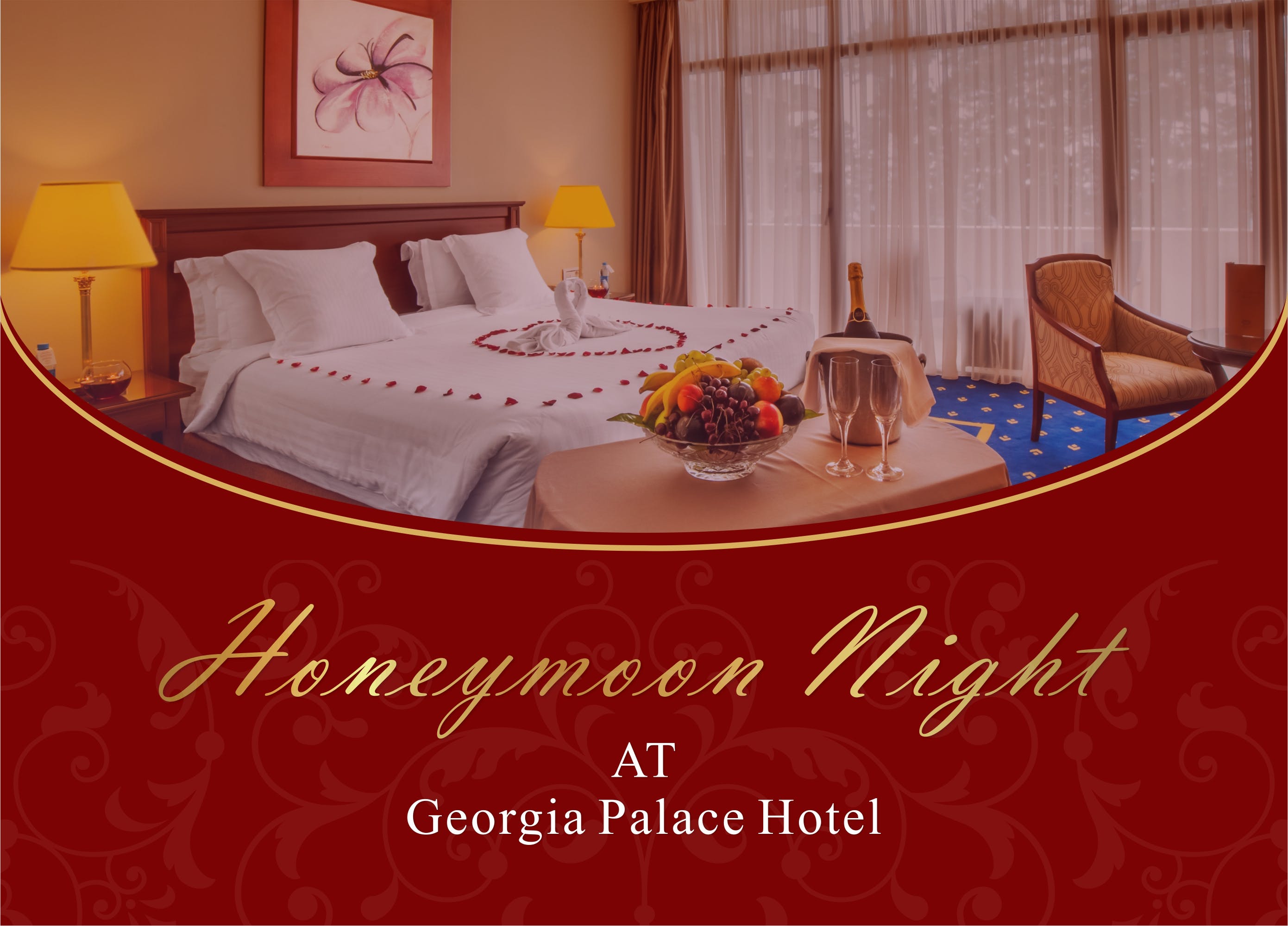 Tips That Can Help You Get The Best Georgia Honeymoon Tour Packages
Honeymoon is a much-needed break for couples after months of wedding preparation. For many love birds, it's also the trip of a lifetime- the first exotic trip that brings them more closely. When it's about the lifelong memory then Georgia is one of the best honeymoon destinations for couples. For a memorable trip, we will list out some best money saving that can help you bag a budget-friendly Georgia honeymoon tour packages. Below mentioned tips are surely going to lessen your load for a good honeymoon package in Georgia.
·       Start early to get the best honeymoon package
Wondering when to book a honeymoon package? Well, the ideal time to book your honeymoon is 6-8 months prior, especially if you wish your stay in Georgia 5 star luxury hotel deluxe room. So, the moment your heart says she is your soul mate, don't wait further, just decently propose her & start exploring honeymoon packages in different sites.
·       Be specific with your requirement
It's your first honeymoon and you want to make it memorable, so don't compromise with the amenities available if you don't like it. If you're confused, then talk with your fiancée and discuss what you both likely want a beach resort in Georgia or a resort nestled in between the greenery. Sorted out to one conclusion & then start exploring for package accordingly.
·       Balance sightseeing with relaxation
For many couples, a mix of sightseeing in Georgia's black seashore beach and relaxation makes for the perfect honeymoon. You'll always want to explore the hidden gems of Georgia & dive deep into its stunning beaches & culture. Exploring the country's wonderful attraction, you'll also need time to rejuvenate yourself and feel pampered in the resort spa.
Forget the hassle of multiple bookings, keeping these aforementioned tips in mind you'll surely be able to crack the best deal for your exotic honeymoon package in Georgia.